#unions
#UnionDues
#Benefits
#CAMPAIGNCONTRIBUTIONS
NORTH CAROLINA – LEGISLATE: 85% OF UNION DUES MUST GO TO MEMBER BENEFITS
End Payroll Deduction of Union Dues, Too!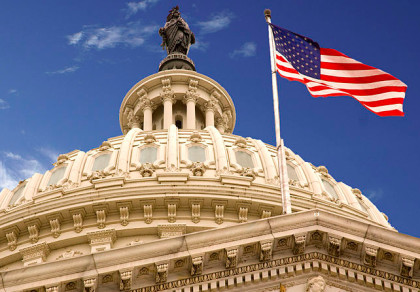 TREAT UNION DUES LIKE HEALTH INSURANCE PREMIUMS
Just as 85% of health insurance premiums must go to pay health benefits, it's time to legislate that 85% of union dues goes to member benefits.
This will be better for the members and make contract negotiations easier since there should be fewer demands once the unions are finally held responsible for taking care of their members – the purpose of the union dues in the first place.
Currently, union leadership lives large and most of the funds goes to radical politicians. That must end.
END PAYROLL DEDUCTION OF UNION DUES
There is no reason why any local or state government should be acting as the coercive collection agent for unions. Let them bill members monthly or set up ACH automatic payments.
First, Enter Your Zip Code