#military
#Vaccines
#VaccineMandates
#Patriots
#Patriotism
Rehire Military Service Members Fired Over Covid Vaccine Mandates
Fully trained and talented service members fired over vaccine mandates must be reinstated with back pay!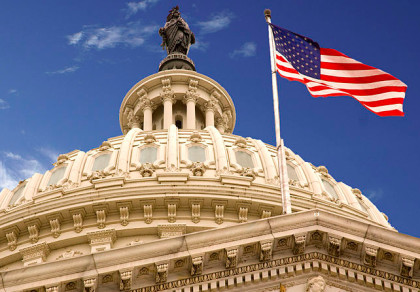 With China, Russia, Iran and other belligerent nations getting more aggressive we need our military to be strong, trained, prepared and ready.
Vaccine mandates drove thousands of service members out of uniform and into the private sector. Now that the mandates have been rescinded it's time to reinstate those service members who were fired – with back pay! Failing to reinstate them continues to hurt both military readiness and recruiting efforts. And you're well aware that recruiting is down in every branch.

And, a focus on wokeness further hurts recruiting efforts. It needs to end, too.

It's time to rehire members of the military who were fired, and concentrate on military readiness and strategy.

First, Enter Your Zip Code