CRT
1619
1619PROJECT
BLMCURRICULUM
CRITICAL RACE THEORY
Union Push Back
Messages Sent So Far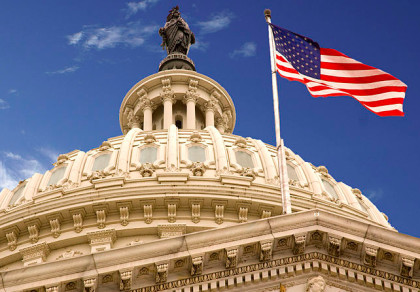 END PAYROLL DEDUCTION OF UNION DUES FOR PUBLIC SERVICE EMPLOYEES
Teacher's Unions are fighting parent's wishes and teaching hate and racism with Critical Race Theory, The 1619 Project and Black Lives Matter activist curriculum.
The unions are also pledging millions in legal fees to fight parents. This is nuts!
Government should not be the collection agents for Unions by withholding dues from employees' pay.
Let the unions bill their members for the dues instead!
END PAYROLL DEDUCTION OF UNION DUES FOR PUBLIC SERVICE EMPLOYEES

Take action today!
First, Enter Your Zip Code